GLOBALSPIN is responsible for leading the international engagements and export developments and promotions for MSMEs & Start-ups. Part of role is to develop the international network of trade, alliance and promote cross-countries Innovation and Technology in Textiles and Fashion sector. We believe that trade is about people, relationships and respect, and that GLOBALSPIN is the gateway to global economies and communities and was founded with the mission to create more jobs and make the world a better place.
The name of the initiative GLOBALSPIN drives its name from GLOBAL methodologies that aim to deliver the necessary SPIN for any Innovation/Technology to excel and Go Global.
The main objective is to create a global alliance for sustainability of MSMEs (artisans, manufacturers, designers, traders, exporters, etc.) & Startups in Fashion and Textile industry to not only have market access to an Indian consumers but also international market and help accelerating their economic development on sustainable basis.
The mission is to synchronize and synergize the interactions between various Entrepreneurship Ecosystem stakeholders, both Indian and global, with utmost importance in enabling community members to become successful entrepreneurs through structured programs, mentorship, funding, and events. Self-reliance, import substitution, and export promotion are the pivots of demand generation.
"We must achieve the target of $ 44 Billion of Textile exports in 2021-22 and Textile industry to aim for $ 100 Billion exports"
"Committed to developing robust start-ups ecosystem as it creates job and has the potential to catalyze India's integration in Global Value Chains and increase the country's footprint in global markets".
"Start-ups should be enabled with global mentorship, market & technology access, international opportunities, B2B connects"
Shri Piyush Goyal,
Union Minister for Commerce & Industry, Textiles, Consumer Affairs and Public Distribution, Government of India.
To Inspire & Empower Start-ups, Manufacturers and Exporters in the ecosystem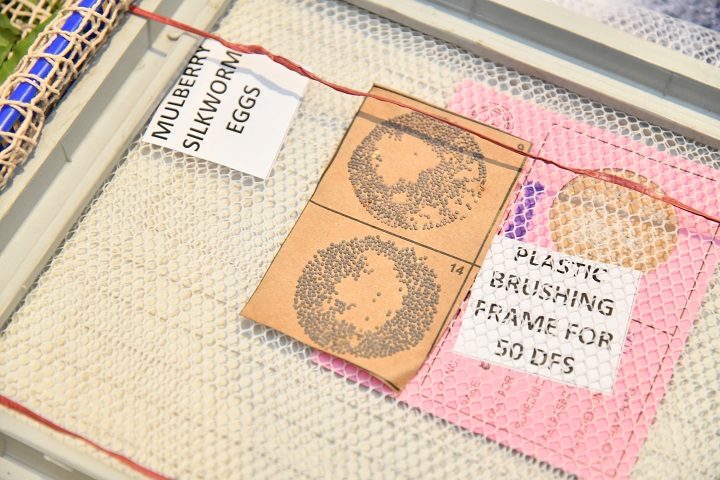 Innovation and Technology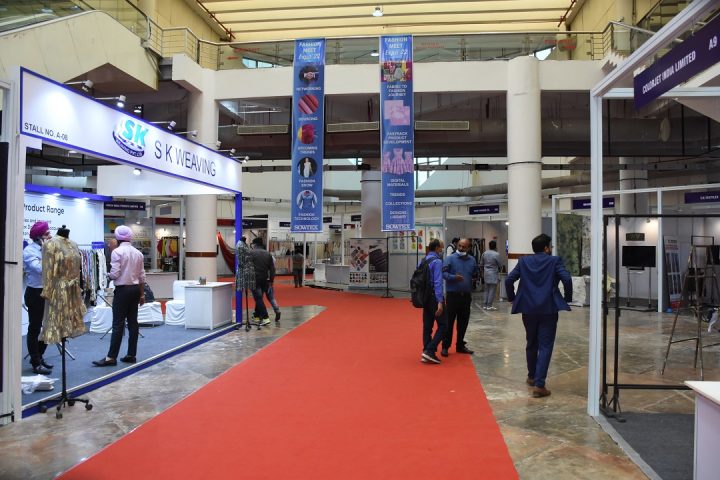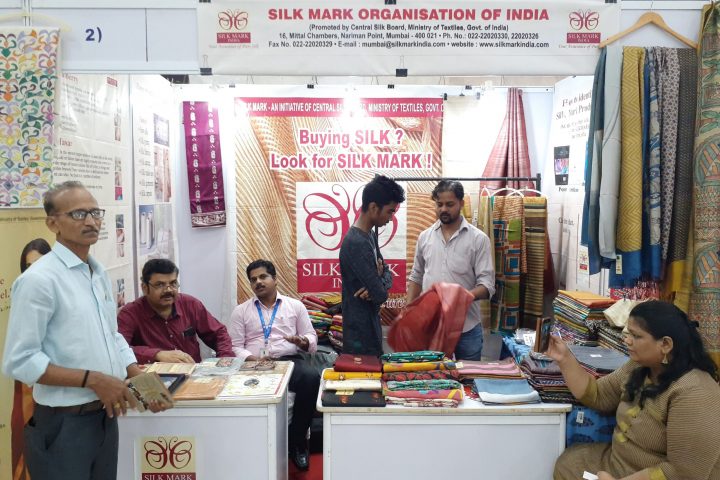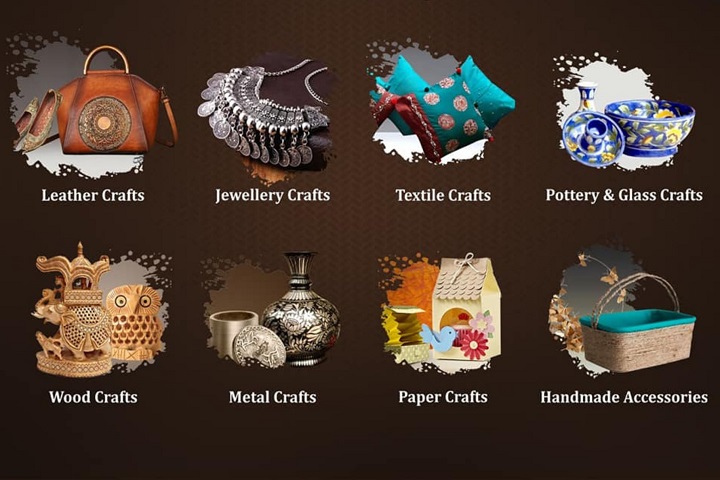 Market Access and Linkages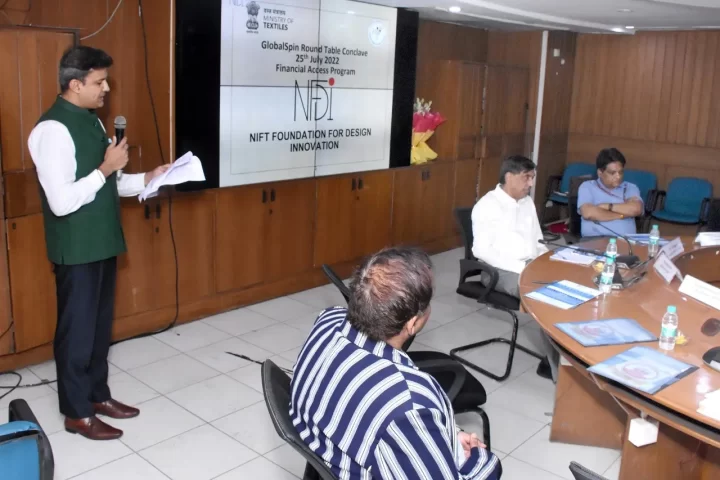 Innovative Financing (Debt, Equity, Grant, CSR)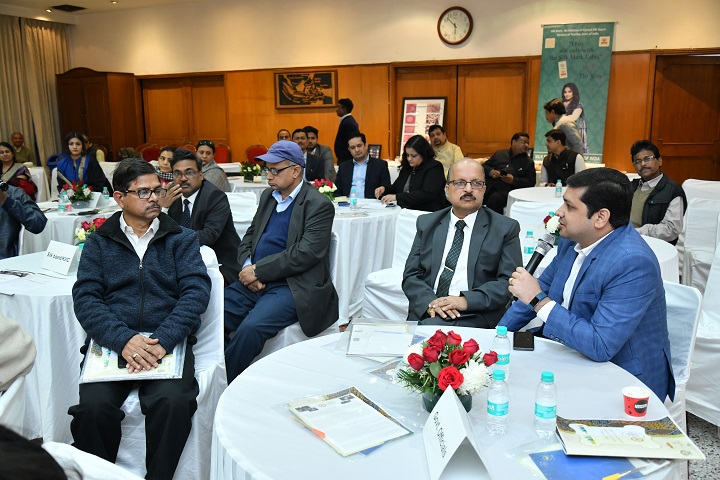 SUSTAINABLE & CIRCULAR ECONOMY BUSINESS MODELS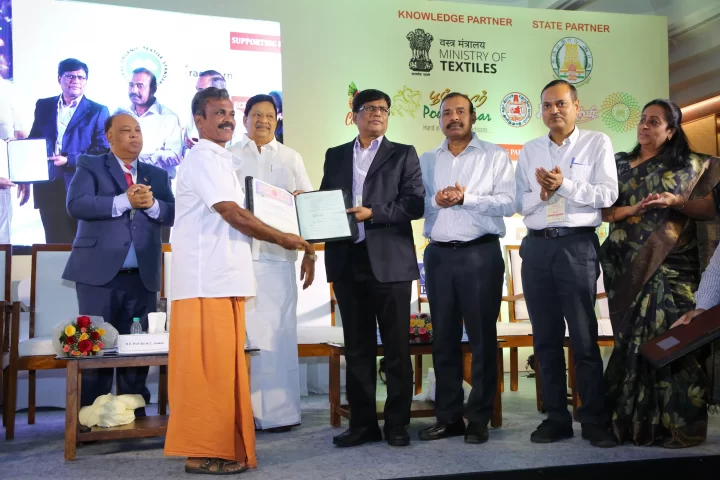 Training and Capacity Building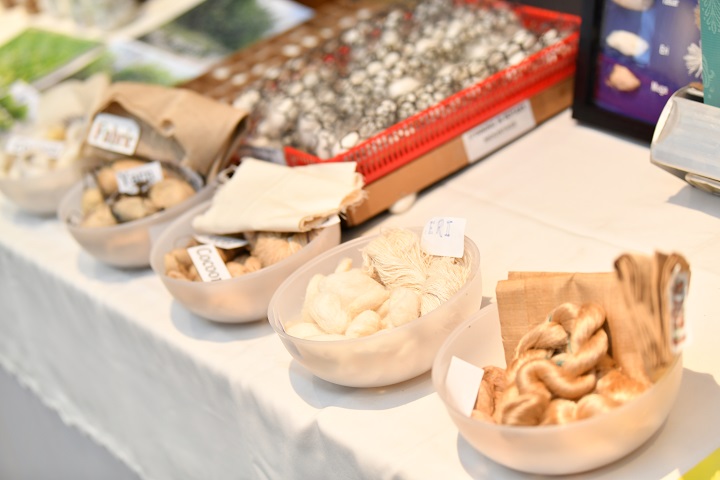 ECO-FRIENDLY & SUSTAINABLE TEXTILES


design & product innovations



capacity & capability building


TESTING, CERTIFICATION & INSPECTION

GLOBALSPIN INDUSTRY PARTNERS
Our trade fairs, expositions and trade promotion activities enjoy the support of international apex chambers, relevant trade and industry bodies, associations, chambers of commerce, export promotion councils and boards of Investment across India and neighboring World Trade Centers so as to ensure the best possible B2B impact in terms of networking, buyer-seller meets and business interactions.
GlobalSpin
Partner Countries
India's biggest Trade Conclave on Handlooms, Handicrafts, Khadi, Apparels and Technical Textiles.
GLOBALSPIN (G20) ALLIANCE FOR MSMES' & STARTUPS' (GAMES-20)
Globalspin trade conclave
Past Trade Conclave, Exhibition, Fashionshow & Awards
GLOBALSPIN TRADE CONCLAVE AND EXHIBITION
The Capitol Hotel, Bengaluru, Karnataka.
18th & 19th November 2022
GLOBALSPIN TRADE CONCLAVE AND EXHIBITION
Crowne Plaza, Chennai, Adyar Park, Tamil Nadu.
21st & 22nd September 2022
GLOBALSPIN ROUND TABLE CONCLAVE
Pupul Jayakar Hall, NIFT, New Delhi. India.
India's biggest trade conclave on Handlooms, Handicrafts, Apparels and Technical Textiles. The conclave aims to work towards globalization of Indian textile industry by analyzing the best practices, new production techniques, innovative procedures and product qualities to satisfy all international eco-standards.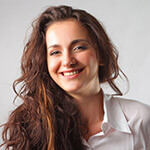 Djumirah Myra
Fashion Designer, Indonesia
I am Djumirah Myra, chairperson of WARLAMI , the Indonesian Natural Dyes and Natural Fiber Association, I would like to share my testimony about the Global Spin Trade Conclave conference which was held on 18 and 19 November 2022 in Bengaluru, Karnataka Province, India. I am proud and honored for being invited and participated in this prestigious conference, and I would like to express my deepest gratitude and high appreciation to the Organizers, namely the World Association for Small and Medium Enterprises, IAAMKHAADII Foundation, TESG Innovations PVT. LTD ( t ESG ). The Theme of the Conference is an ideal one, since it is in accordance with the current technological developments, and global market demands amid the emergence of various marketing platform strategies, yet it also aimed to accelerate of the people's economy, through building the resilience of Micro, Small and Medium Enterprises. I gained a lot of practical knowledge from resource persons both domestic and from other countries. I also had the opportunity to participate in a panel discussion on the Weaving Business, and conveyed the importance of maintaining the ecosystem according to SDGs 2030. I hope that bilateral collaboration between India and Indonesia, in weaving could be promoted as a showcase for the next G20 Meeting 2023 in India. Program visits to mulberry silk processing centers, silkworm farms and observing cocoon entrepreneurs, taking yarn from cocoon, spinning yarn, and weavers, indeed is quite comprehensive, very impressive, and inspiring to be implemented in Indonesia. Thank you India, I wish only the success of MSME and the Organizers in your endeavor to be the best in the world.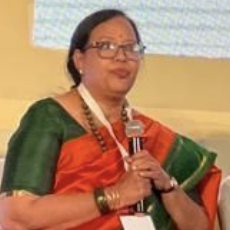 Dr. Hema Maya
Former Director NIFT Bengaluru
Dear Organizers of Global Spin conference 2022 at Bangalore on 18 and 19 Nov 22 It was indeed a pleasure to participate as a panelist in the conference presenting my topic on role of Technology and Research in the development of the handloom and handicraft sector. Listening to so many speakers who shared their valuable experience in new developing fields like AI, VR, Block chain helped us update ourselves on the emerging technologies. Innovative ideas immerged on integration of traditional crafts with technology to meet the challenges in the market. It was a pleasure to see the audience comprising of international designers, business people. I wish the organizers more success in their future conferences.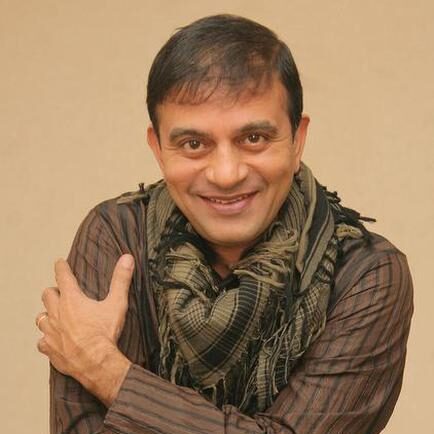 Prasad Bidapa
Heritage Textile & Fashion Curator
Participating in the Globalspin Trade Conclave & Exhibition was a rewarding & enriching experience. The interaction with textile experts from Indonesia & India created a fresh viewpoint and helped us understand each other's strengths and how we could combine our learning to inspire the younger generation. The overall commitment to promote Handloom & understand the use of technical textiles was very encouraging and showed us how these could exist side by side. My congratulations to the Ministry of Textiles, MSME & the Govt of Karnataka together with Yash Arya for bringing this event to Bangalore.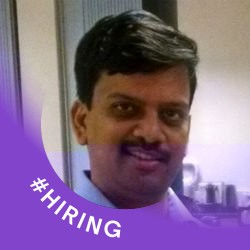 Dr. Mohankumar Rajagopal
Founder - CEO FANPLAY-IOT
It was a great and wonderful opportunity for Fanplay IoT to launch India's First "Made-in-India" Smart Jersey during the Globalspin event. The event showcased different Start-ups and their innovations alongside all other stakeholders from Ministry, Financiers, International business & Textile Experts. Some of the interesting talks for me were "Implementation of Silk Mark" and "Bamboology"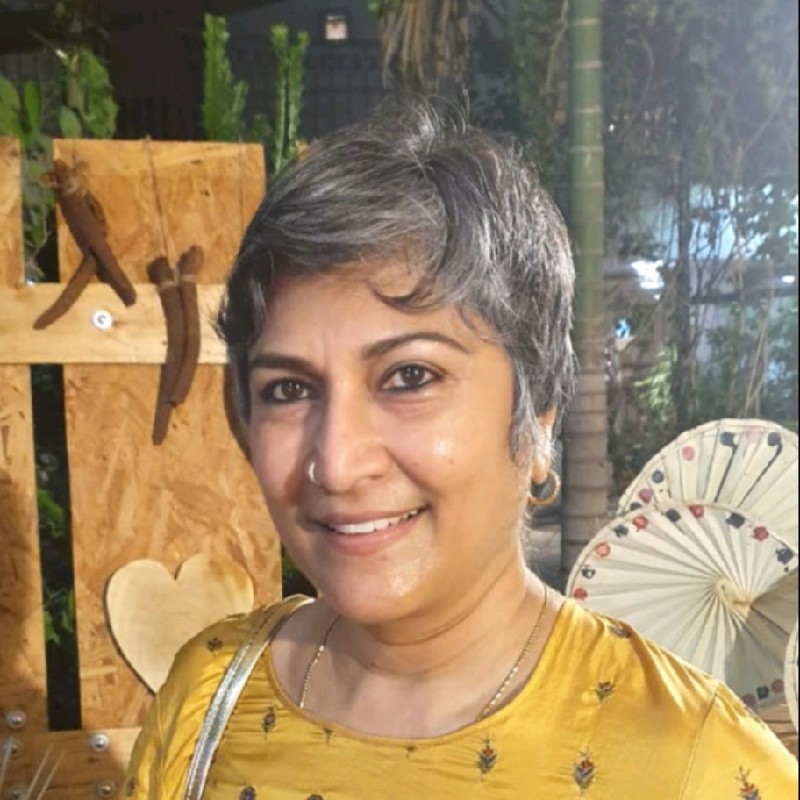 Sakina Ansari
National President, Handloom Council Women's Indian Chamber of Commerce & Industry (WICCI)
Happy to see 'GlobalSpin' initiative where 'IAMKHADI & 'WASME', working together towards promoting Indian Textile Industry, globally & are creating awareness and taking our Textiles to the Global market.